Rear ends and straightening
Having a straight rear end housing is very important to the overall handing of your race car. Just as you carefully align your front end so the wheels are pointing in the right direction, the same needs to be done with the rear housing. I would venture to bet that most race cars have a bent rear end housing. The reason for this is most people have no way of accurately checking. When purchasing a new rear end racers naturaly assume that it is straight.  Think again!  Even if straight when purchased, it will probably bend when you weld or tack weld the brackets to it.
Spring and Shock Info
A few notes about spring rating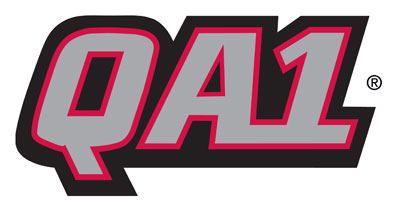 It is highly recommended that all springs and shocks are rated before being put into service. The advantage of this is, you can establish a baseline so that after an accident, or if your car simply isn't handling you can recheck your shocks or springs to see if they are the same or if something has changed.
If everything is the same then you can look elsewhere to find your handling problems.